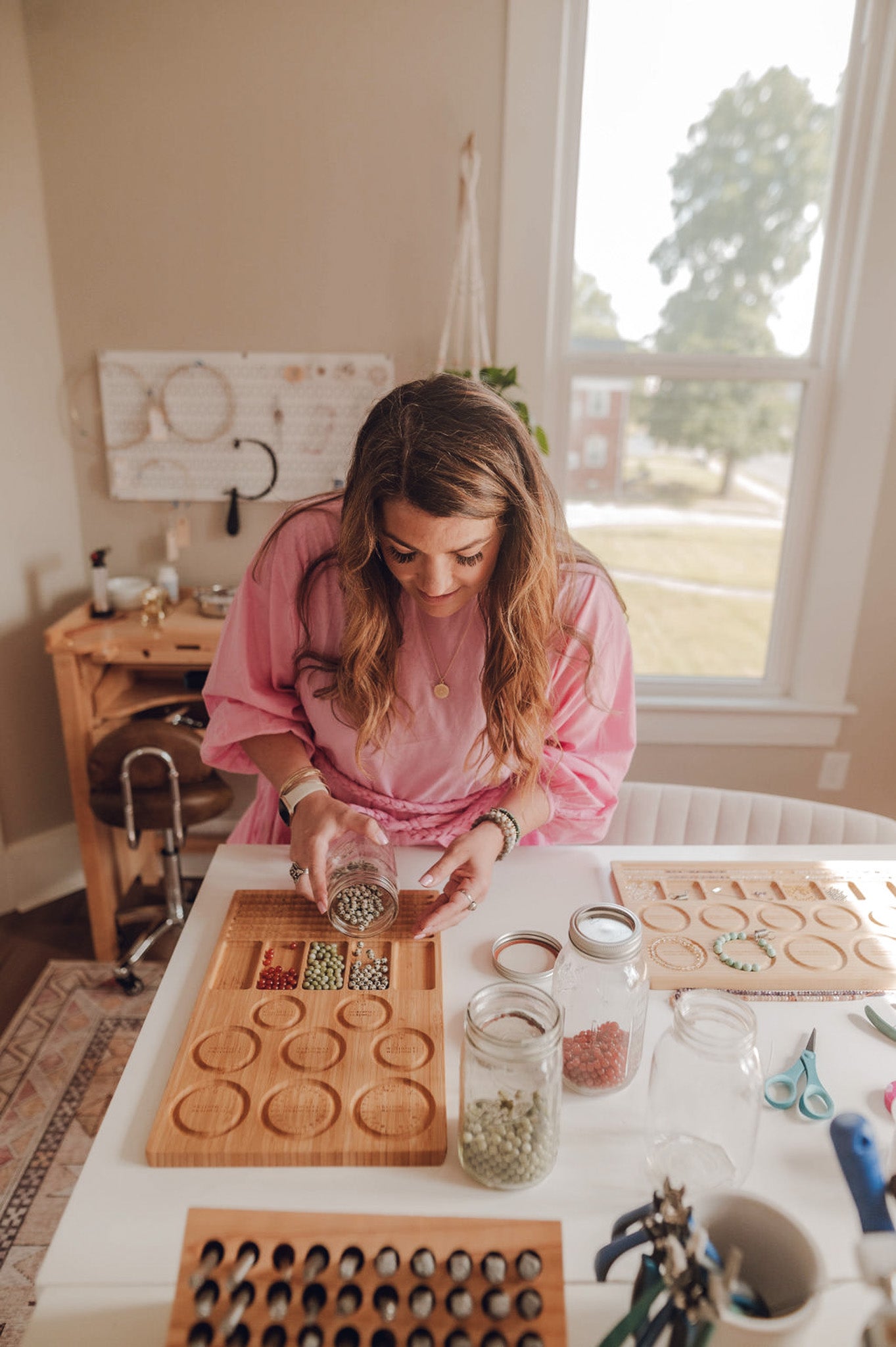 Handmade for you
We want each piece to fit you and your lifestyle perfectly. No extra charge for custom sizing.
Our small team creates each piece with the highest quality gems, packages it with love, and lovingly ships it right to your door.
Customer Reviews
In honor of strong women everywhere
I purchased this crown charm bracelet in honor of Queen Elizabeth II and in recognition of strong women everywhere, including me! HFG is a woman owned and managed company so this is to thank them for being such good role models to women. HFG I raise my crown to you!