life isn't a practice run babe, this is all you get. so go after those dreams!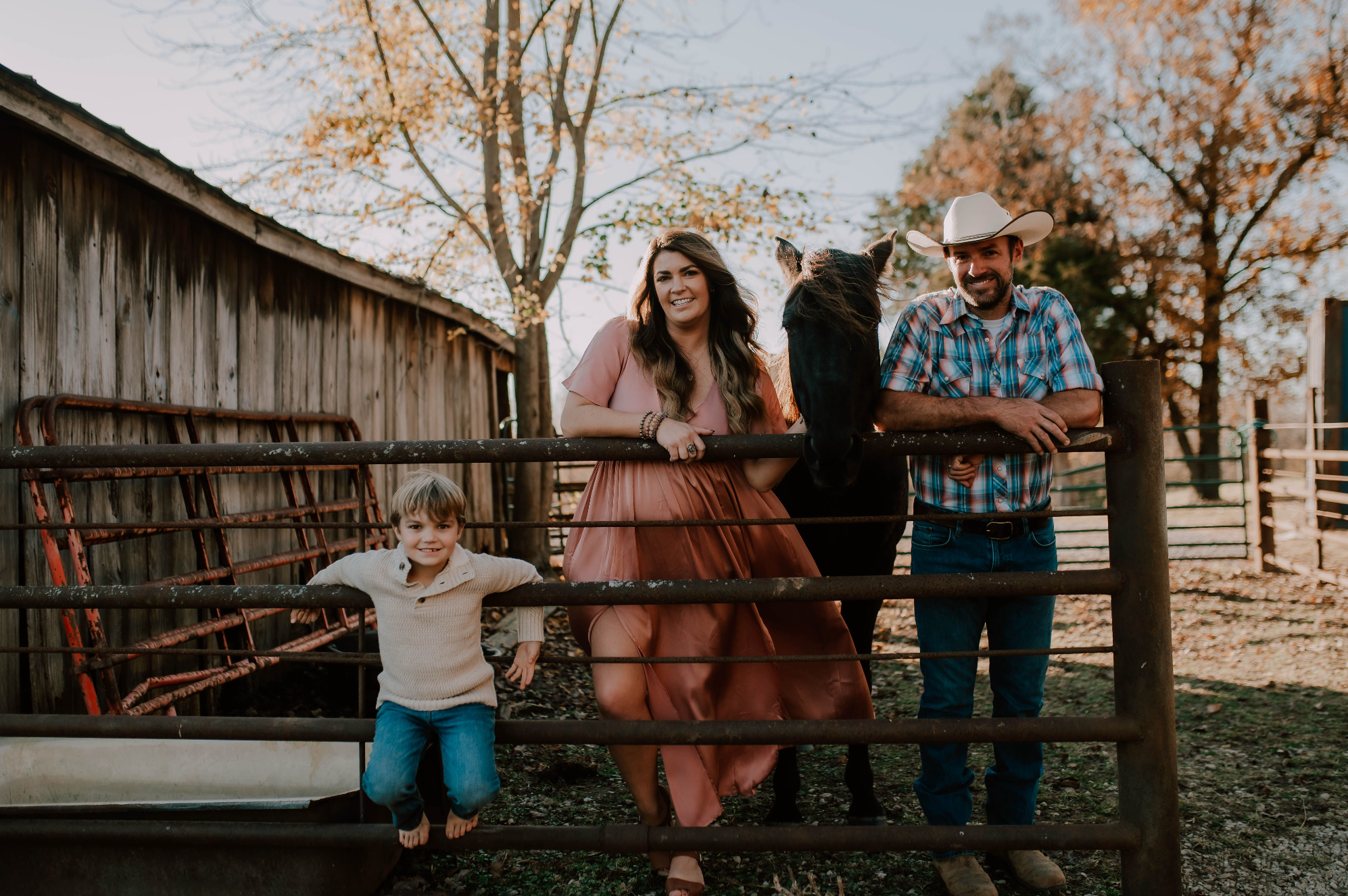 Chelsea, Owner + Lead Designer
In 2009 I was tired of spending my days sitting in a windowless office writing inspection reports 8 hours a day. After a slight early 20s crisis, I put in my two weeks' notice, trained my replacements, and dove full-time into my jewelry business. I worked out of a small bedroom in a single-wide trailer on my family farm, and quickly realizing I no longer had a steady income, I started doing every craft show I could find and got my Etsy shop up and running. With a lot of determination and Dr. Pepper, HorseFeathers quickly went from a small Etsy shop to a national online brand. A few short years later, I was opening my first studio and being flown across the states to do a live interview with FOX News. Fourteen years later, we've got a team of five fabulous gals and have shipped to over 50 countries! Crazy right?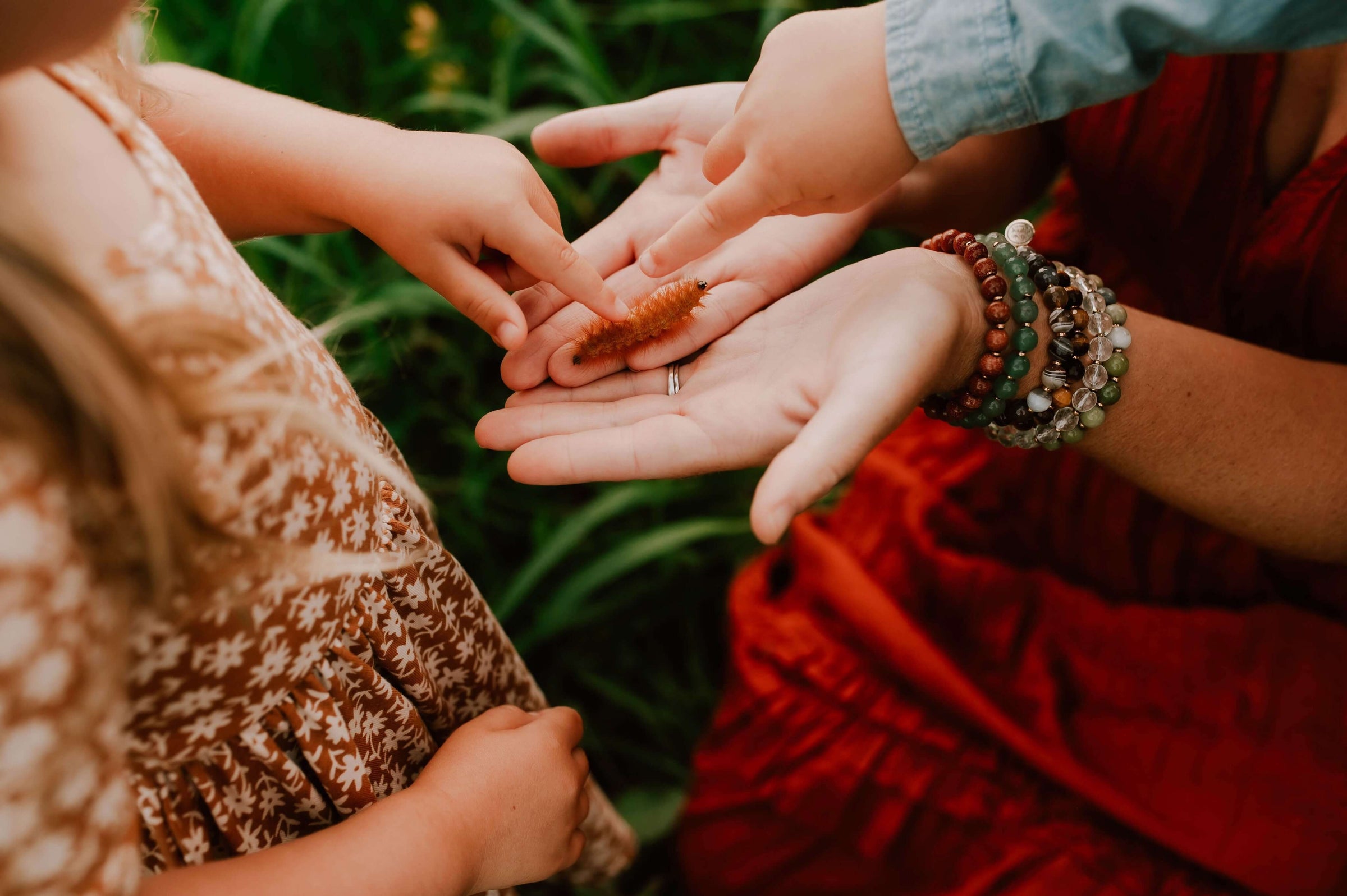 not just a brand
It's a lifestyle
At HFG we design pieces that relate to every woman's lifestyle, whether they're wrangling boisterous toddlers, walking sweet fur babies, exploring the great outdoors, or heading out to the local wine bar for that much-needed drink with friends. We've got something for everybody.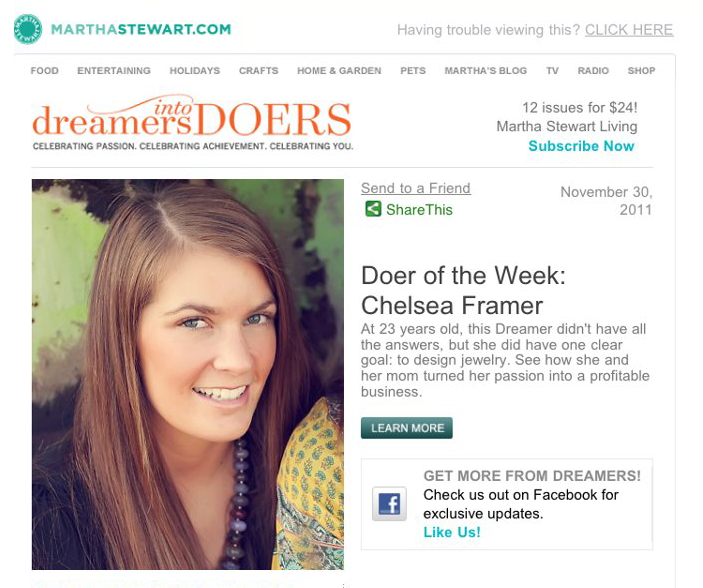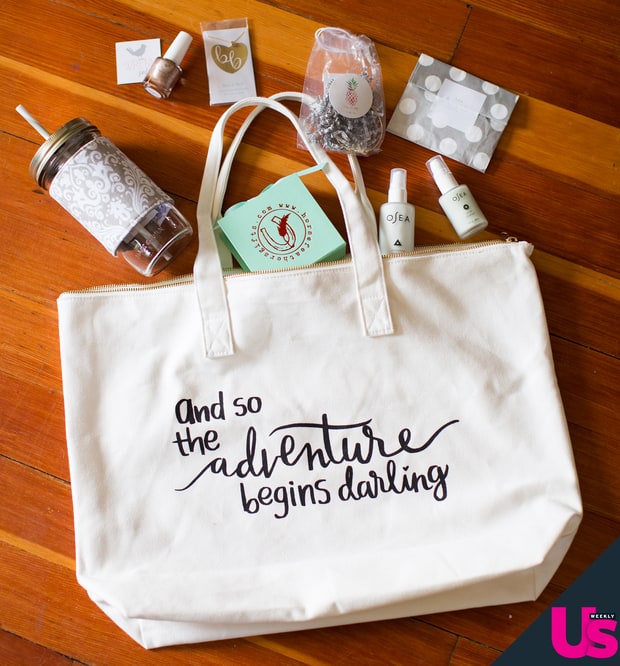 we're like small town
famous
HorseFeathers Gifts has been featured on FOX News, Martha Stewart, US Weekly and Where Women Create Magazine. Our gemstone jewelry can be spotted on your favorite tv shows such as Revenge, Big Little Lies, Pretty Little Liars, and many more.
★★★★★

The Horsefeather Gals have created more than a business they have created a family or as they like to say a tribe. They have so many AMAZING pieces I wish I could buy every single one I like! In fact I wore some for my engagement pictures and for my wedding as well!! I even had my bridesmaids wear a necklace for the wedding and gave many pieces away as gifts and tips so spread the word about hoursefeathers gifts!! I try and spread the word about these AMAZING jewels and Gals as often as I can!! And as I always like to tell them keep up the AMAZING work Ladies and thank you for everything you do!!

Kayla B
★★★★★

I love shopping with horse feathers gifts. Not only because the Jewelry is beautiful, well made, and unique but because of the phenomenal community of women who come with it. When you buy from Chelsea and her team you're not only getting beautiful, meaningful pieces that you can wear everyday you are getting access to a group of women who support and inspire one another. Could not recommend Horsefeathers Gifts enough!

Jennifer S.
★★★★★

Horsefeathers Gifts is a company I will always stand behind and support. The team, lead by the amazing Chelsea, are the nicest, most creative group you'll ever meet. And so efficient! They've helped me in various ways, always friendly and timely. The earrings, bracelets, rings and necklaces are made with such great quality and precision. They're perfect for any and all occasions. A blog and other resources are made available to help pick a gem. The team also curates stacks as well. Many thanks to the HFG team!

Jill M.
want to be friends?
become a vip
It's basically like becoming part of the family. Join us in our exclusive Facebook group to chat about new gems, peek in on the farm, or just hang out with us sometimes.
join us